>

Age Group: Pre-K/K


Four and five year olds like to investigate! They enjoy learning about the world around them. In Dillon's Pre-K/Kindergarten classroom, we involve the children in the study of things nearby that interest them and are worth knowing more about.
Developmental and inquiry-based curriculum
Play-based environment
Individualized attention in a small-class setting
Positive learning environment
| | |
| --- | --- |
| Class Size | 15 |
| Teachers | 2 |
| Sessions | 8:15 a.m. – 2:45 p.m. |
WHAT OUR PARENTS SAY:
"Our son has flourished at Dillon-first in Classroom 1 and now is having a fantastic year in Classroom 5. He is one of the younger children in the class and we have watched him grow in confidence and develop fantastic friendships attending Dillon. There are excellent facilities and it is a beautiful and secure setting for children. In short, at Dillon they really support and see the whole child."

— Classroom 5 Parent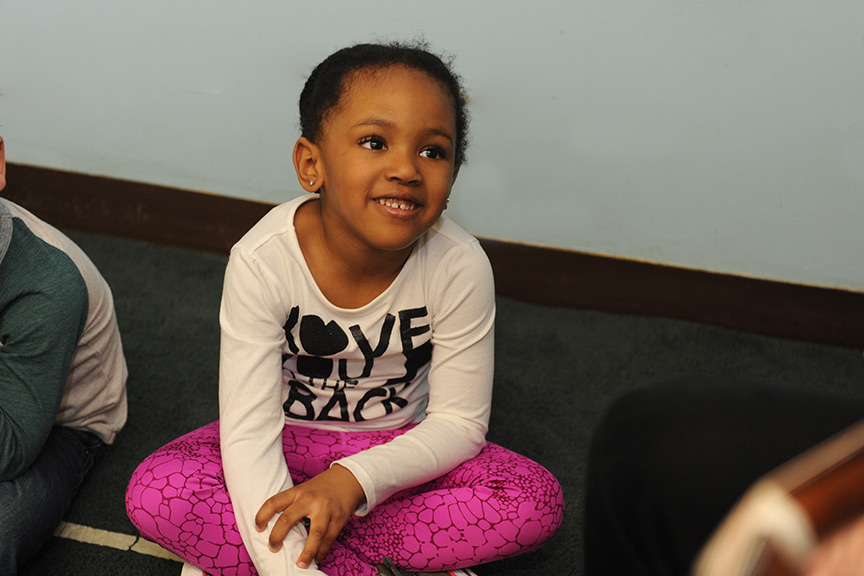 Classroom One — INCLUSION
8:30 a.m. - 3 p.m.
Age Group: 3s and 4s — A unique and child-driven class based on inquiry and discovery. Read more.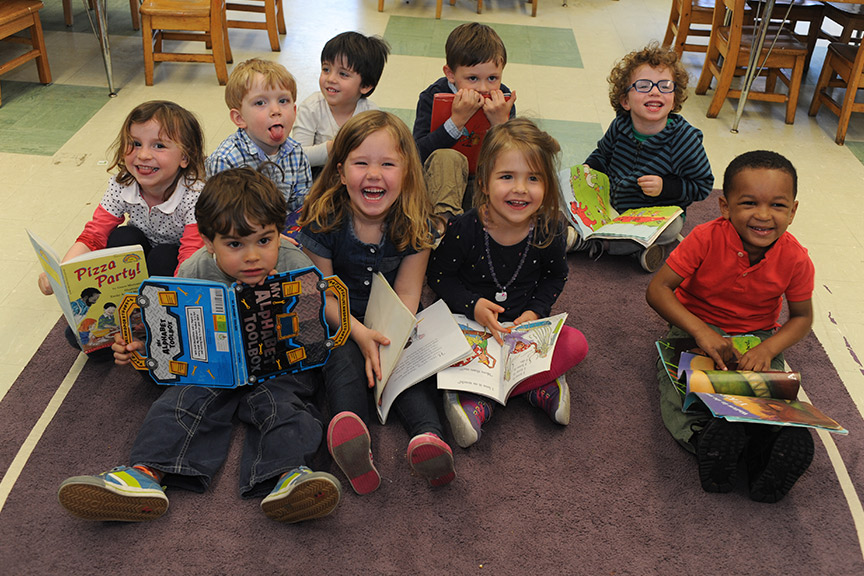 Classroom Two
8:15 – 11:15 a.m. or 8:15 a.m. – 2:45 p.m.
Age Group: mixed 2s/3s — These oldest 2s and youngest 3s learn about going to school, perhaps for the first time, and expand on language and social skills. Read more.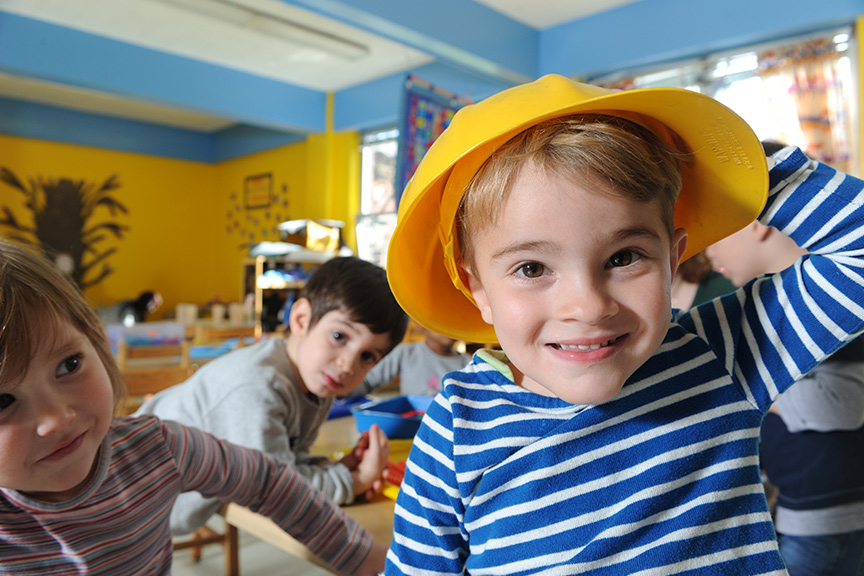 Classroom Three
8:30 - 11:30 a.m. or 8:30 a.m. - 3 p.m.
Age Group: 3s — Designed for Dillon's middle three year olds, children explore the school environment and learn how to function and thrive with other students. Read more.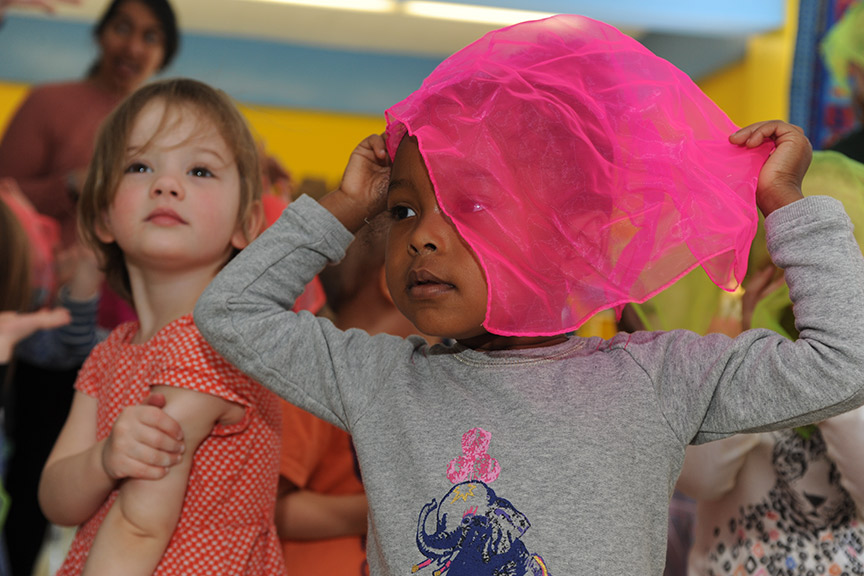 Classroom Four
8:30 - 11:30 a.m. or 8:30 a.m. - 3 p.m.
Age Group: 2s — In this classroom, children work on navigating the world of preschool. Read more.